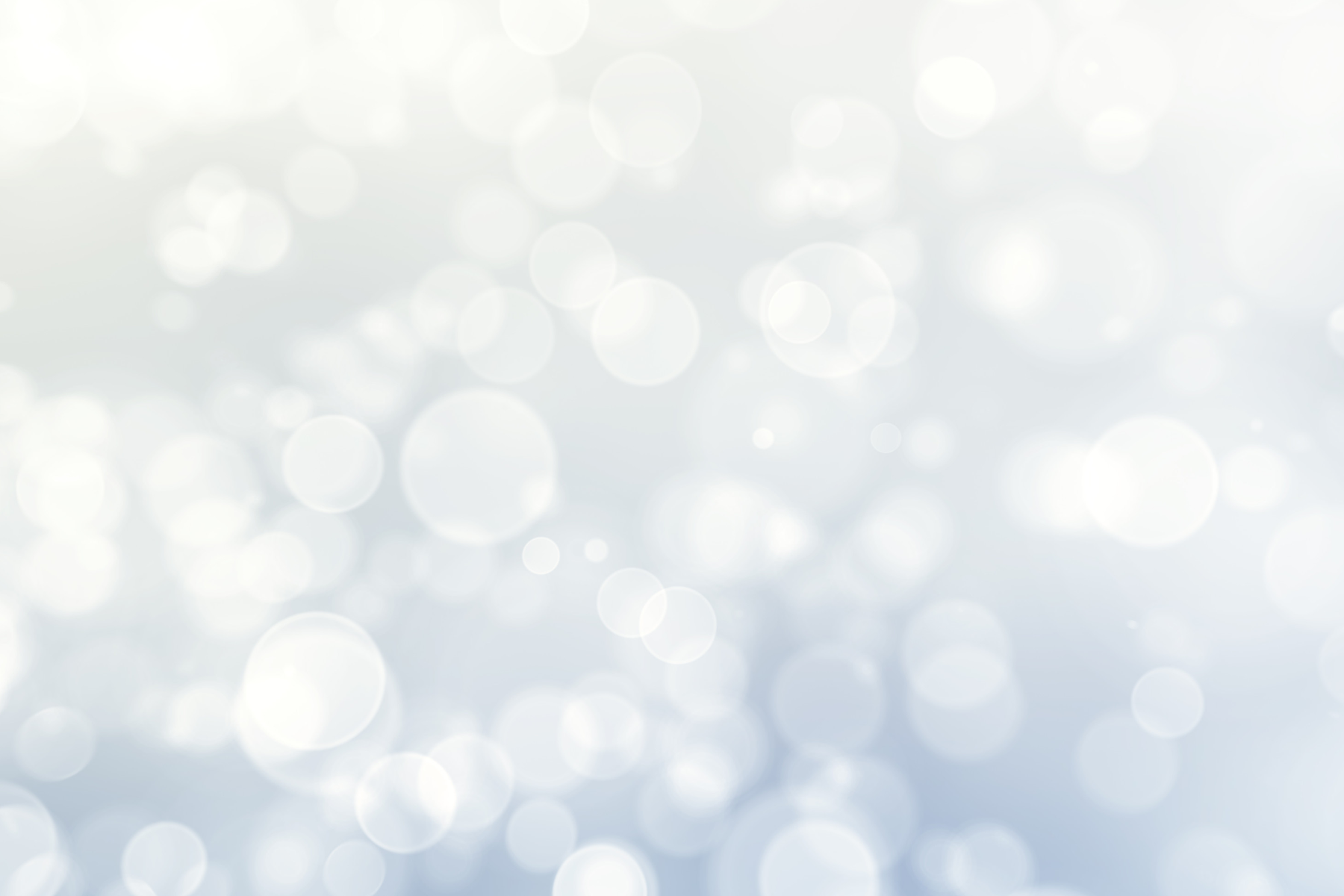 2023 Boats for Kids Campaign
Donate to the SSYC Juniors program!
SSYC Junior Foundation
Boats For Kids
Challenge Fundraiser
Juniors Donation Challenge
Help us unlock $25,000 donation!
A generous SSYC member has offered to match donations, dollar for dollar, up to $25,000 until March 31, 2024!
Bonus Match! Donations and pledges made before January 1, 2024 will count double towards our match!
Funds will go toward the purchase of 5 Opti boats and an Opti regatta trailer.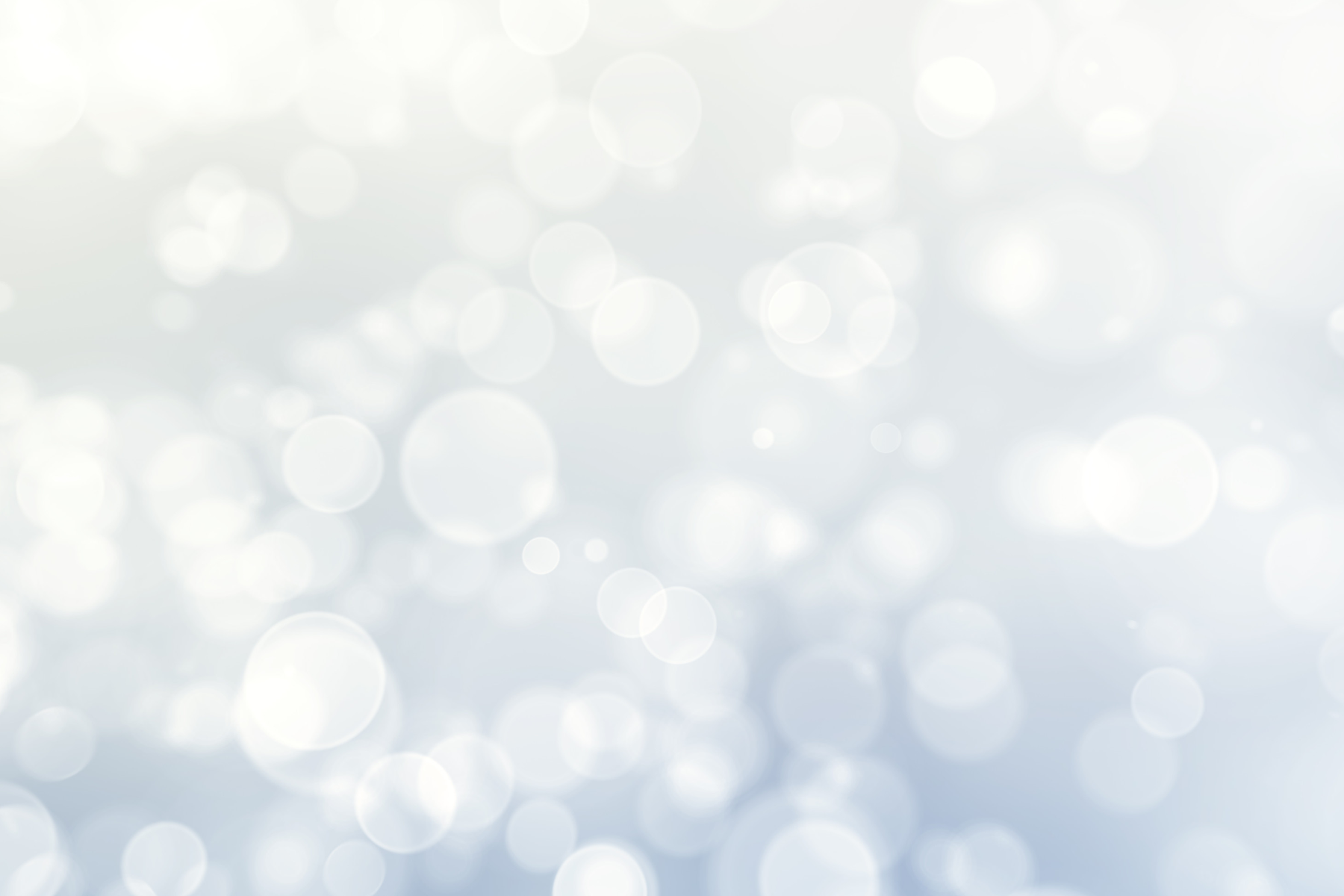 Comments
Join Our Mailing List